If you really want to get the most out of MuseScore, there is no substitute for individual hands-on instruction. And who better to work with than the experts at Mastering MuseScore? Enroll now to take advantage of this incredible opportunity - it's like learning how to cook directly from Julia Child, or taking composition lessons from Beethoven!
Perhaps you have a few specific questions but are uncomfortable with posting on a public forum or with sharing the score you are having trouble with. Or maybe you don't have specific questions right now but want someone to sit down with you and show you around, fielding your questions as they come up. Or maybe you want to arrange for a small group of people to learn together and are looking for a teacher. For a reasonable fee, we can help. Through the magic of video conferencing and screen sharing, it will be almost like working together in person!
This service is available on a first-come, first-served basis. You can purchase a block of time to use all at once, or we can divide it into shorter sessions. Whatever works for you, we can make work for us. But there are a limited number of blocks available, so please reserve your time now!
Your Instructor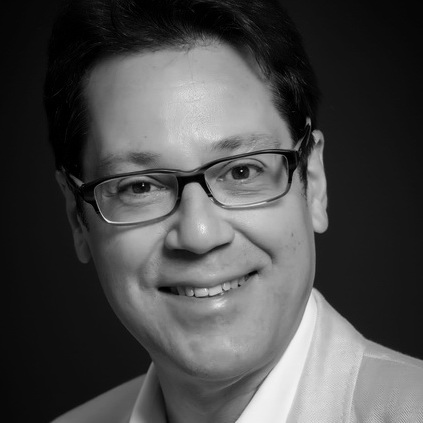 Colorado-based musician Marc Sabatella is Director of Education for MuseScore. A long-time contributor to the project, he is one of the developers of the software and the author of the comprehensive resource Mastering MuseScore, offered as an online course, a paperback available in both English and French, and a Kindle edition. He has been been a pioneer in online teaching since the dawn of the world wide web, and his Jazz Improvisation Primer was one of the very first music education sites ever to appear on the Internet.