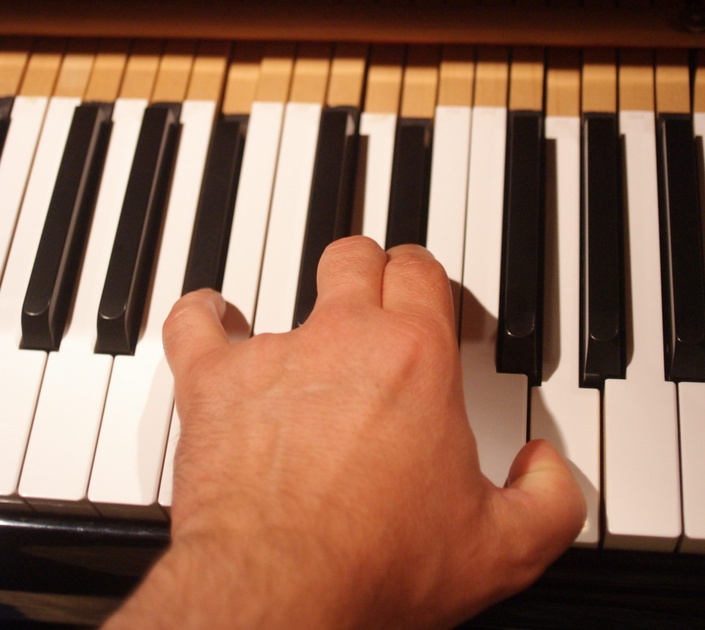 Music Master Class
A regular series of in-depth music lessons, exclusively for all-access members!
I love to teach so much, I have created this series where I can share whatever I am excited about whenever I want! Topics can include music theory, playing by ear, composition, arranging, improvisation, piano technique, and more. I was originally going to call this the "lesson of the month club", but I'm afraid I won't be able to limit myself to only one a month :-). Still, I plan on doing at least one lesson per month, starting this month (October 2019).
This series is available as a special benefit to all-access members, and frankly, it's worth the price of the membership all by itself even if there were no other courses. But of course, there are other courses, starting with the enormously popular Mastering MuseScore: Complete Online Course and now also including Basic Music Theory, with much more to come.
To get on board, just visit All-Access Membership and sign up there - you'll automatically be enrolled here!
Your Instructor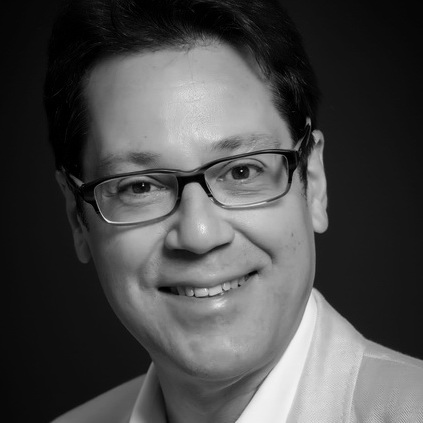 My name is Marc Sabatella, and I am the Director of Education for MuseScore. I am one of the developers of the software, and I have been teaching music for over 30 years. I have worked with countless students in person through university courses, community programs, and private lessons, and I have been one of the pioneers of online music education since the dawn of the World Wide Web. From the publication of my groundbreaking "Jazz Improvisation Primer" back in the 1990's, to my years on the faculty at major music schools, and culminating in this Mastering MuseScore School, I have dedicated most of my life to helping as many musicians as I can.