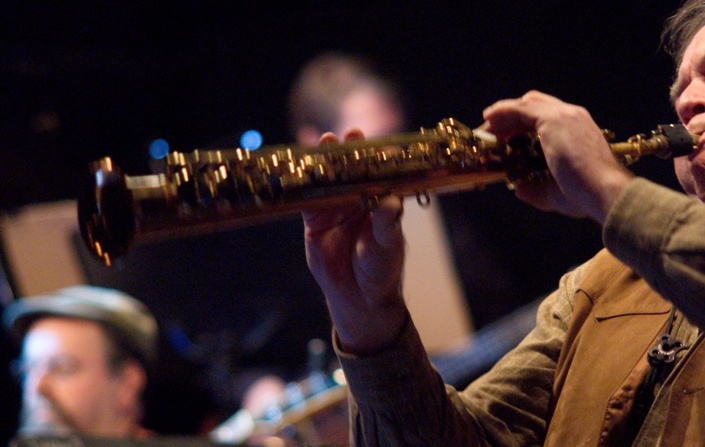 A Jazz Improvisation Primer
The classic free online jazz education resource
A Jazz Improvisation Primer was one of the very first jazz education resources ever to appear on the World Wide Web, debuting back in the 1990's. It has followed me through several different site designs, servers, platforms, and site redesigns - and survived a number of crashes along the way. It has been offered for free since the very beginning, and has been enjoyed by countless musicians over the years. I am proud to continue making this popular resource available to all here on my Mastering MuseScore School, where I also offer a growing collection of additional resources.
You can access the individual sections of the Primer directly using the Preview buttons below (and be sure to expand the listing to see it all). But even better, click the Enroll button - it's completely free - for a really cool interface that lets you track your progress, leave comments, and more! Plus, you'll be informed of updates and new resources.
Course Curriculum
A Jazz Improvisation Primer
Available in days
days after you enroll
A Brief History of Jazz
Available in days
days after you enroll
Jazz Fundamentals
Available in days
days after you enroll
Your Instructor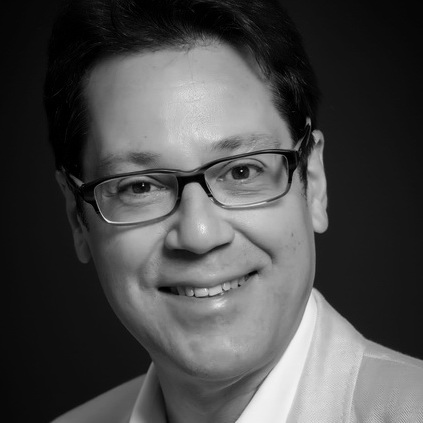 My name is Marc Sabatella, and I am the founder and director of Mastering MuseScore. I am one of the developers and chief ambassadors for MuseScore, the world's most popular music notation software. I have been teaching music online since the dawn of the World Wide Web, and I have been teaching in person for even longer. From the publication of my groundbreaking Jazz Improvisation Primer back in the 1990's, to my years on the faculty at major music schools, and culminating in this Mastering MuseScore School and Community, I have dedicated most of my life to helping as many musicians as I can.