My name is Marc Sabatella, creator of Mastering MuseScore. I am famous for my flagship Mastering MuseScore: Complete Online Course - the most comprehensive training available for the world's most popular notation program. But just knowing how to work the software is only part of the process of creating music. That is why I have also created courses in music theory, harmony, counterpoint, improvisation, and other topics - suitable for all musicians whether you use MuseScore or not.
I have also created a companion site, the Mastering MuseScore Community, to provide a place for like-minded musicians to collaborate and learn together. The community is the home of the weekly MuseScore Café and Music Master Class live streams and is a place to interact with other students as well as with me.
The Gold Level Membership provides an easy and inexpensive way to take advantage of all the resources that Mastering MuseScore has to offer. This includes all my traditional self-paced courses as well as additional resources exclusively for Gold Level Members, such as a chat space for premium MuseScore support and the cohort-based Musicianship Skills Workshop. Gold Access Membership also includes other fantastic benefits such as my weekly Office Hours where you can meet with me directly via group video conference and get even more personalized help.
By the way, these are some of the only resources of their kind to be accessible to musicians who are blind or visually impaired!
While I also offer some of these products for individual purchase, I think you'll really appreciate the convenience of this Gold Level Membership. You will enjoy hours and hours of valuable material every month, for a fraction of the cost of a single private lesson with your local teacher.
Join us now for this exciting Gold Level Membership!


Included Courses
Your Gold Level Membership gives you unlimited access to our premium online courses:

Exclusive Membership Benefits
You will receive access to exclusive content only for Gold Level Members:



A members-only chat space where you can get personal assistance with your MuseScore issues.

Mini-courses with weekly lessons and projects in ear training, arranging, composition, improvisation, and more

Live video chat with Marc Sabatella and fellow members! No appointment necessary - just drop in during the posted times if you have questions or want to talk
Plus...
As a Gold Access Member, you have the opportunity to have your work featured in the MuseScore Café and Music Master Class, and you can take advantage of all the other great free resources in the Community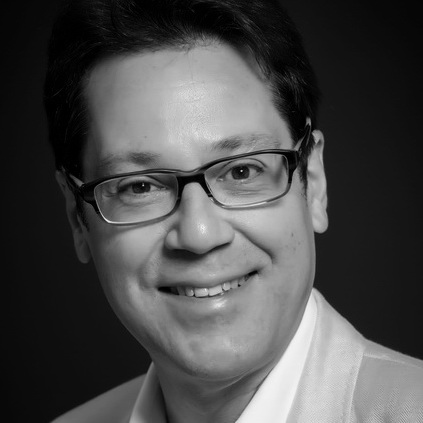 Marc Sabatella

As a professional musician and teacher with a background in computer science, I am known as one of the pioneers of online music education. From the launch of my groundbreaking Jazz Improvisation Primer at the dawn of the World Wide Web, to my continuing experience as a music professor at major universities, to my work with MuseScore and the creation of Mastering MuseScore, I have dedicated my life to helping as many musicians as I can. Now, I look forward to sharing what I know with you, too!