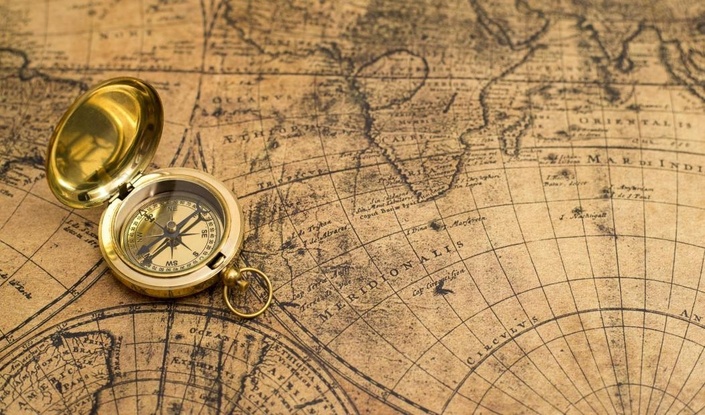 Exploring MuseScore
In-depth video course providing a hands-on introduction to MuseScore
Let MuseScore Director of Education Marc Sabatella teach you everything you need to easily create beautiful scores using MuseScore!
Exploring MuseScore is aimed at beginning users who have just started creating music with MuseScore, as well as more experienced users who want to get even more out of the program. If you are enjoying MuseScore but are trying to figure out how you can do things more efficiently and to learn what else you can do, this course is just what you need.
Exploring MuseScore was originally presented as a live webinar, but we now provide access to the archived video along with supplementary material. In all, there are over three hours of video instruction, covering everything from note entry and editing to page layout and advanced customizations. The videos include structured exercises to allow you to practice the skills you learn. In addition, there is a discussion area to allow for collaborative learning. You can ask and answer each other's questions, and the instructor will participate in these discussions as well.
We will continue to offer live webinars periodically, providing you with the opportunity to interact with the instructor in real time. By enrolling in the course now, you automatically receive access to future live webinars.
Upcoming Live Webinars
Students enrolled in the course will automatically be notified when future live webinars are scheduled.
Previous Live Webinars
Your Instructor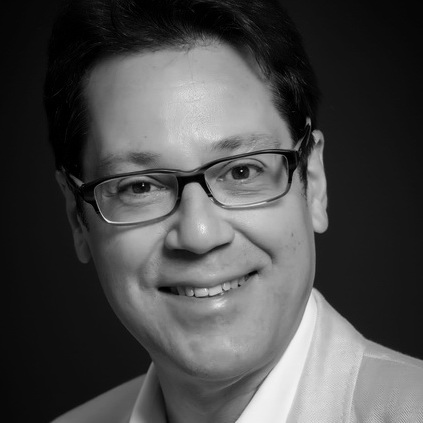 My name is Marc Sabatella, and I am the Director of Education for MuseScore, the free and open source notation software that I also help develop. I have been teaching music online since the dawn of the World Wide Web, and I have been teaching in person for even longer. From the publication of my groundbreaking "Jazz Improvisation Primer" back in the 1990's, to my years on the faculty at major music schools, and culminating in this Mastering MuseScore School, I have dedicated most of my life to helping as many musicians as I can.
Course Curriculum
Information
Available in days
days after you enroll
Exploring MuseScore
Available in days
days after you enroll