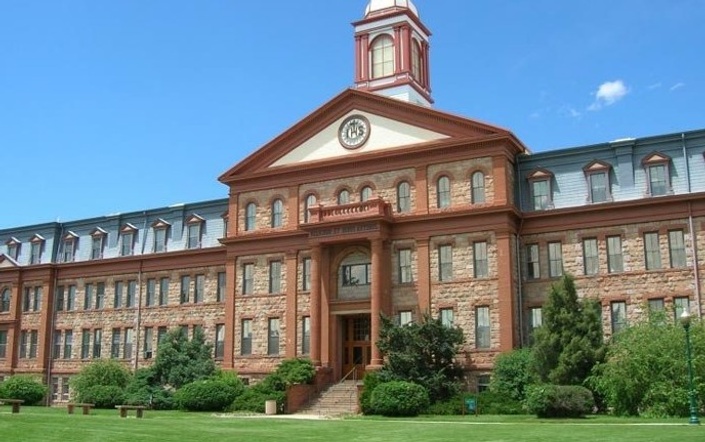 MuseScore Educational Partnership
Making MuseScore an integral part of music education
Become a Partner
MuseScore is the world's most popular music notation software. It does virtually everything the expensive commercial notation packages do, and it does it all for free, making it the ideal choice for schools, churches, performing ensembles, and other organizations that work with music notation regularly. Music students around the world are using MuseScore in their studies and on their own, and now educational institutions are coming on board as well.
As a music teacher myself, I know how valuable notation software can be in a school setting. I also understand that class time is normally focused on teaching music, not on teaching software. I am committed to doing all I can to help make MuseScore an integral part of music education.
I have established this MuseScore Educational Partnership program to help teachers and students learn and use MuseScore effectively. Become an an educational partner now and receive the support you need to succeed! Membership is free for students and faculty alike, and it includes live webinars, our Mastering MuseScore newsletter, access to a discussion forum, downloadable educational resources, discounts on our premium products and services, and other benefits.
Please join us as an educational partner now - it's completely free - and let us help make MuseScore an integral part of music education for you!

Your Instructor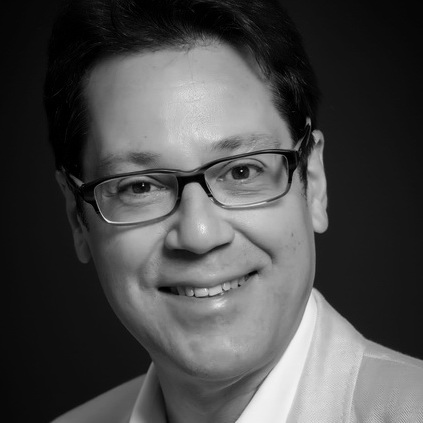 My name is Marc Sabatella, and I am the founder and director of Mastering MuseScore. I am one of the developers and chief ambassadors for MuseScore, the world's most popular music notation software. I have been teaching music online since the dawn of the World Wide Web, and I have been teaching in person for even longer. From the publication of my groundbreaking Jazz Improvisation Primer back in the 1990's, to my years on the faculty at major music schools, and culminating in this Mastering MuseScore School and Community, I have dedicated most of my life to helping as many musicians as I can.
Course Curriculum
Information
Available in days
days after you enroll
Online Resources
Available in days
days after you enroll
Downloads
Available in days
days after you enroll