Learn how to create beautiful sheet music with the world's most popular music notation software, MuseScore!
Created by MuseScore co-developer and Director of Education Marc Sabatella, this is actually two courses in one. In addition to Mastering MuseScore: Complete Online Course, you also get Basic Music Theory.
The MuseScore course offers both a quick introduction to jump start your experience and a more in-depth exploration of each and every feature of the program. The theory course delves deep into the fundamentals of music - notation, pitch, rhythm, scales, intervals, and chords - the essential building blocks of music.
Between the two there are over twenty hours of video instruction and over a hundred pages of interactive handouts and worksheets - an absolutely amazing combination of resources!
"This has been one of the best tutorials I have ever used. I especially appreciate that each individual lesson is quite complete, in case I have forgotten something from a previous lesson or skipped ahead... And, even though I have been reading music for more than 40 years, I actually learned some things about standards in notation. Kudos and thank you, Marc!" - Kristin D.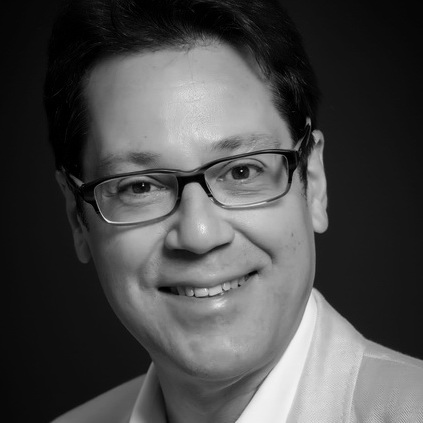 Marc Sabatella
My name is Marc Sabatella, and I am one of the developers and ambassadors for MuseScore, the world's most popular music notation software. I have been one of the leading pioneers of online music education since the dawn of the World Wide Web, and I have been teaching in person for even longer. From the publication of my groundbreaking "Jazz Improvisation Primer" back in the 1990's, to my years on the faculty at major music schools, and culminating in this Mastering MuseScore School, I have dedicated most of my life to helping as many musicians as I can.
This bundle is an amazing deal, but if you are only interested in one of the two courses, you can enroll in either individually by scroilling up and clicking on the link for the specific course you want. then enrolling there.