Why study counterpoint?
Counterpoint is the foundation that allows musicians to play or sing together and weave their independent parts together to form harmony. Each part works on its own, but the whole is more than the sum of its parts. If you've ever taken a melody and struggled to arrange it in a satisfying way for multiple musicians, the study of counterpoint holds the key.
Why study online with me?
Studying online has become so commonplace - especially over the past couple of years - that it's easy to forget it wasn't always this way. But after all, who was teaching online back in the 1990's? Me, that's who!
There is literally no one else who has been teaching music online longer than I. And I have learned a thing or two myself along the way about how to reach students from around the world and help make them better musicians.
Over the years, I have taught jazz improvisation, basic music theory, harmony - and of course, MuseScore - to untold thousands of musicians.
But of course, there are many others who teach those topics. Counterpoint is more of a specialized skill, taught by a relatively small set of specialists. And few of the people who teach it have the same breadth of musical experience as I do.
I know how how to reach musicians from a wide variety of different backgrounds, because that is exactly what I have been doing for over a quarter century. Scroll down to see the fantastic reviews my courses have received. My students love my approach to teaching and the value I provide.
If you are interested in learning counterpoint, I am confident that this course will work for you, too. Check out the curriculum below and some of the preview lessons to see for yourself!
About this course
This course covers the major concepts of counterpoint as they have been employed throughout musical history. The most important concepts were developed during the Renaissance and Baroque, so we will study the music of those eras extensively, but I also focus on how to apply these techniques in your own music, whether that be classical, jazz, rock, or anything else!
I have a master's degree in composition and have taught this subject at the university level for years, but this course is different. It is every bit as comprehensive as what you would learn in a university - and really, it's two semesters in one, covering both Renaissance and Baroque styles. But I also bring to the table my experience as a working jazz musician and an educator who is used to working with students who are not necessarily composition majors at a university. My focus is on helping everyday musicians like you learn these concepts in ways you can actually use!
My courses use video as well as a full set of innovative interactive handouts that allow you to both read and listen to the musical examples. There is a mix of lectures, analyses, demonstrations, and exercises for you to complete, covering an incredible amount of material. And everything is designed to be accessible to blind and visually impaired musicians - some of the only such courses of their kind!
A message from your instructor
Here's a sample of what you'll learn
This is an original fugue I created as a demonstration for this course. I will teach you everything you need to know to create your own music like this, and you can follow along as I explain what I am doing every step of the way. Press the Play button to hear the music now; enroll in the course to learn how to create a fugue of your own!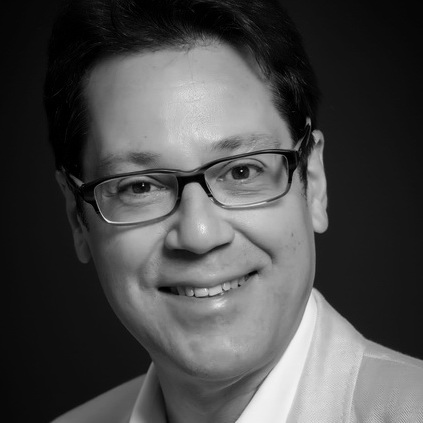 My name is Marc Sabatella, and I am the founder and director of Mastering MuseScore. I am one of the developers and chief ambassadors for MuseScore, the world's most popular music notation software. I have been teaching music online since the dawn of the World Wide Web, and I have been teaching in person for even longer. From the publication of my groundbreaking Jazz Improvisation Primer back in the 1990's, to my years on the faculty at major music schools, and culminating in this Mastering MuseScore School and Community, I have dedicated most of my life to helping as many musicians as I can.
Course curriculum
Click any of the Preview buttons for free sample lessons!
Community
Mastering MuseScore is proud to offer its own Community site as a free resource for our students. There, you can engage and collaborate with other like-minded musicians and learn together. Comment on course materials, ask questions, post your own music, give feedback to others, and watch the free weekly MuseScore Café and Music Master Class live streams - the Community is an amazing value all by itself!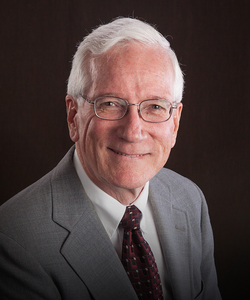 Dean H.
"Marc, this course and your effective teaching is changing my life. Though I earned a Master of Music (back in 1977), there is much I have forgotten because I didn't pursue music as a career, but just dabbled in choral arranging. The course has immensely increased my harmonic vocabulary and opened windows to much more interesting and beautiful combinations... Your clarity in teaching, excellent examples and assignments really connect with me... Thank you, thank you, thank you."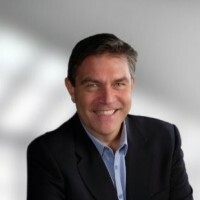 Frank P.
"I have been enjoying Marc Sabatella's Practical Counterpoint course immensely. The generosity with which Marc passes on his knowledge and personalized attention to his students is matched only by the impeccable organization and logical flow of the materials. I first became aware of Marc's learning resources when I subscribed to his Harmony and Chord Progressions course, and through that I just felt like my personal knowledge of all things harmony related absolutely skyrocketed. I'm enjoying the same sense of discovery in working through the Counterpoint course. As the name suggests, the focus is practical rather than merely theoretical and/or historical, and I really feel like the course is deepening my understanding and appreciation for contrapuntal music while at the same time making me aware of so many ideas I could use in my own music, whether it's a fugue for keyboard or something entirely more current and not even connected to the classical music tradition - either way, these principles and techniques simply work. For anyone looking for a hands-on deep-dive study of the realm of counterpoint, I would heartily recommend this course. Thank you Marc!"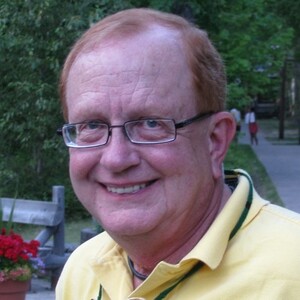 Denny M.
"It is well organized and laid out in a readily understandable and constructive manner. I particularly appreciated your approach to development of the fugal component of the course that builds on the contrapuntal methods presented in earlier sections of the course. It really provides an easy road map to approach the creation of the fugue that I have not found in any other source. Excellent instruction as usual."