My name is Marc Sabatella, Director of Mastering MuseScore. We are famous for our flagship product, Mastering MuseScore: Complete Online Course - the most comprehensive training available for the world's most popular notation program. But just knowing how to work the software is only part of the process of creating music. That is why we have also created courses in music theory, composition, improvisation, and other topics - suitable for all musicians whether you use MuseScore or not.
We have also created a companion site, the Mastering MuseScore Community, to provide a place for like-minded musicians to collaborate and learn together.
The All-Access Membership provides an easy and inexpensive way to take advantage of all the resources we have to offer, including content exclusively for All-Access Members, such as office hours to meet with Marc Sabatella directly via group video chat, and much more!
By the way, these are some of the only resources of their kind to be accessible to musicians who are blind or visually impaired!
While we also offer these courses for individual purchase, we think you'll really appreciate the convenience of this All-Access Membership. You will enjoy hours and hours of valuable material every month, for much less than the cost of a single private lesson with your local teacher.
Join us now for this exciting All-Access Membership!
Included Courses
In addition to the exclusive member content within the Mastering MuseScore Community, your All-Access Membership includes the following premium courses: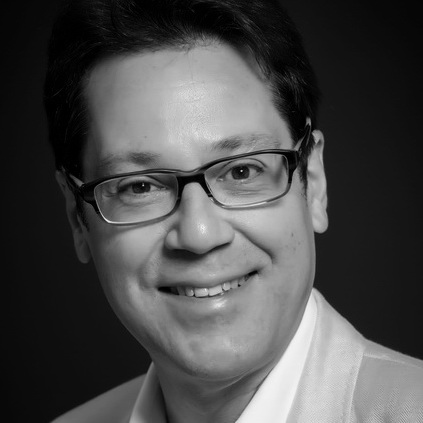 Marc Sabatella
My name is Marc Sabatella, and I am the founder and director of Mastering MuseScore. I am one of the developers and chief ambassadors for MuseScore, the world's most popular music notation software. I have been teaching music online since the dawn of the World Wide Web, and I have been teaching in person for even longer. From the publication of my groundbreaking Jazz Improvisation Primer back in the 1990's, to my years on the faculty at major music schools, and culminating in this Mastering MuseScore School and Community, I have dedicated most of my life to helping as many musicians as I can.