Advanced Music Theory
Coming soon!
I am currently designing a series of advanced music theory courses:
Harmony
Voicing and Voice Leading
Counterpoint
Ear Training
These courses will encompass classical, jazz, and popular music, emphasizing the elements common to all of these genres and encouraging you to draw from them all. I have accumulated a lifetime of knowledge and experience and I am incredibly excited to start sharing it with you!
Your Instructor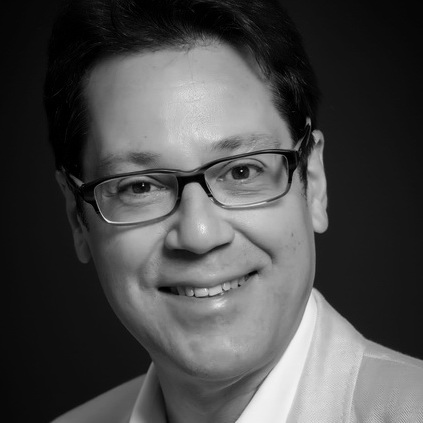 My name is Marc Sabatella, and I am the Director of Education for MuseScore, the free and open source notation software that I also help develop. I have been teaching music online since the dawn of the World Wide Web, and I have been teaching in person for even longer. From the publication of my groundbreaking "Jazz Improvisation Primer" back in the 1990's, to my years on the faculty at major music schools, and culminating in this Mastering MuseScore School, I have dedicated most of my life to helping as many musicians as I can.
Because these courses are still in development, many details are not finalized, and I am not opening the course the direct enrollment. However, if you wish to have access to the material as it is developed, I encourage you to check out the All-Access Membership! All-access members get access to all the music creation courses on this site, including courses yet to come. It's already a fantastic deal just for the existing courses like Basic Music Theory, Mastering MuseScore: Complete Online Course, and the exclusive Music Master Class. The advanced theory courses I am working on will be worth the wait, I promise, and as an all-access member, you will start seeing the content as I create it rather than needing to wait until it is all completed. So what are you waiting for?