As we approach the end of the year and the holiday season, I want to focus on a couple of newsworthy items: the release of the MuseScore 3.6 Public Beta, and my recent guest appearances on two different music podcasts! See below for more information on these topics. But before I go into that, I should mention that after this week's episodes of the MuseScore Café and Music Master Class, I will be taking the next couple of weeks off. Happy Hanukkah, Merry Christmas, and Happy Holidays to all!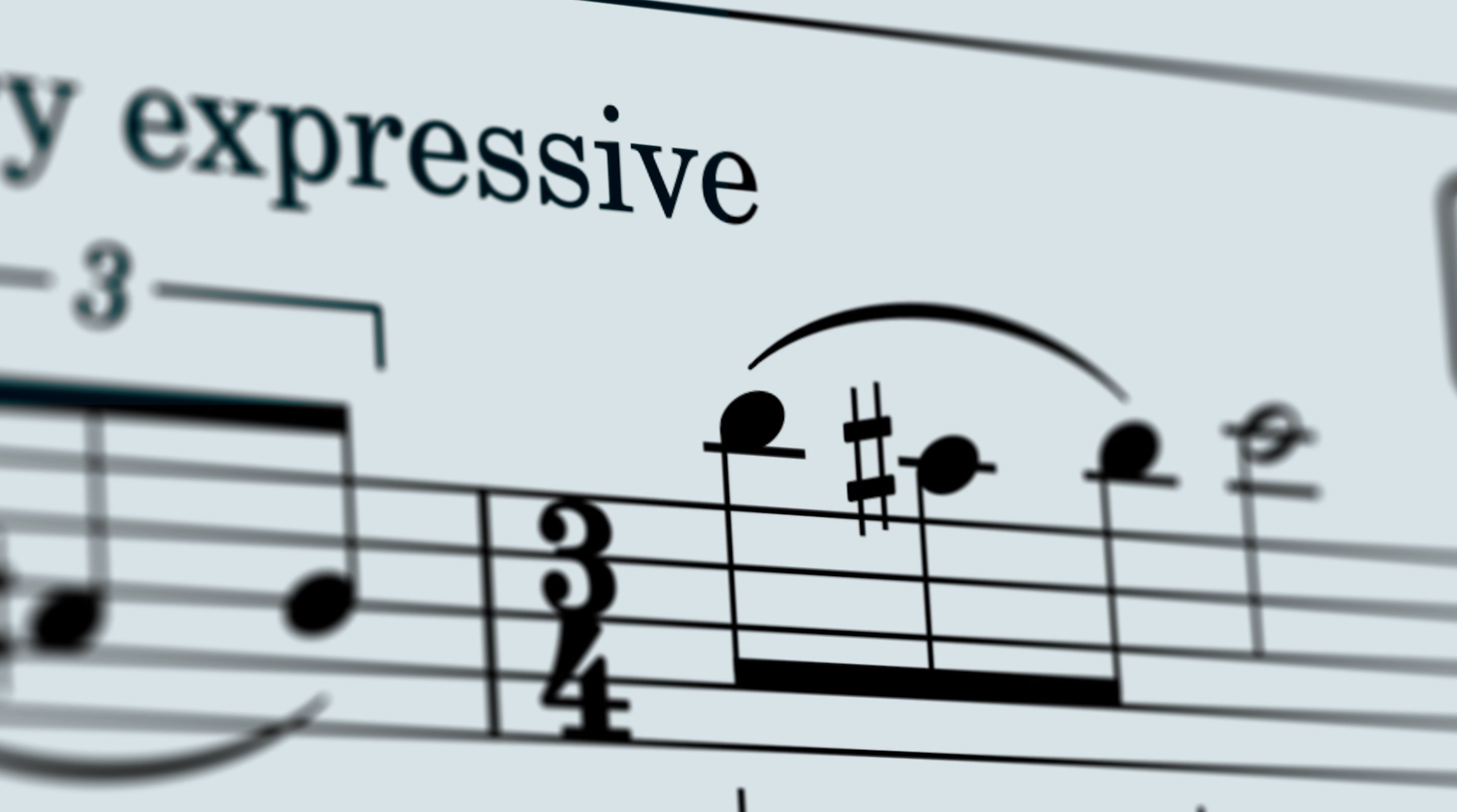 MuseScore 3.6
This week in the MuseScore Café, I take you on a tour of the new MuseScore 3.6 Public Beta, available today for download and testing! This release features some great improvements to the quality of engraving, with newly designed music and text fonts, automatic staff ordering and spacing within systems, and much more.
We want the final release to be as problem-free as possible, so we encourage you to help us test the beta and report any problems you find so that we can fix them. This beta can coexist with your current installation, so you don't have to worry about messing up a working version. You can learn more and download the beta at https://musescore.org/en/3.6beta.
The MuseScore Café is live on Wednesday at 12:30 PM Eastern (17:30 GMT). You can check out the archived video later in the MuseScore Café playlist on my YouTube channel.

If your browser supports it, you can watch this week's episode live here, but you will need to watch on YouTube if you want to participate in the chat.
Podcast Appearances
I've only recently become interested in podcasts, subscribing to a handful myself and considering starting one of my own at some point. Somehow, the universe seems to have noticed, as not one but two different podcast hosts invited me to appear on their shows in the past few weeks!
First, Cello Ben - host of "The Musical Geek" - had me on last month. His podcast, as you might guess from the name, focuses on music and technology, and we talk a lot about MuseScore. You can listen to my episode here, or search for "The Musical Geek" on your favorite podcast platform.
Then, I appeared on Matt Warnock's "Guitar, Life, Whatever" podcast, which is rather more general but has a jazz bent to it. We talk about MuseScore but also about education, fakebooks, and more. You can check out that interview here or wherever you like to listen.
Be sure to subscribe to these podcasts if you enjoy what you hear!